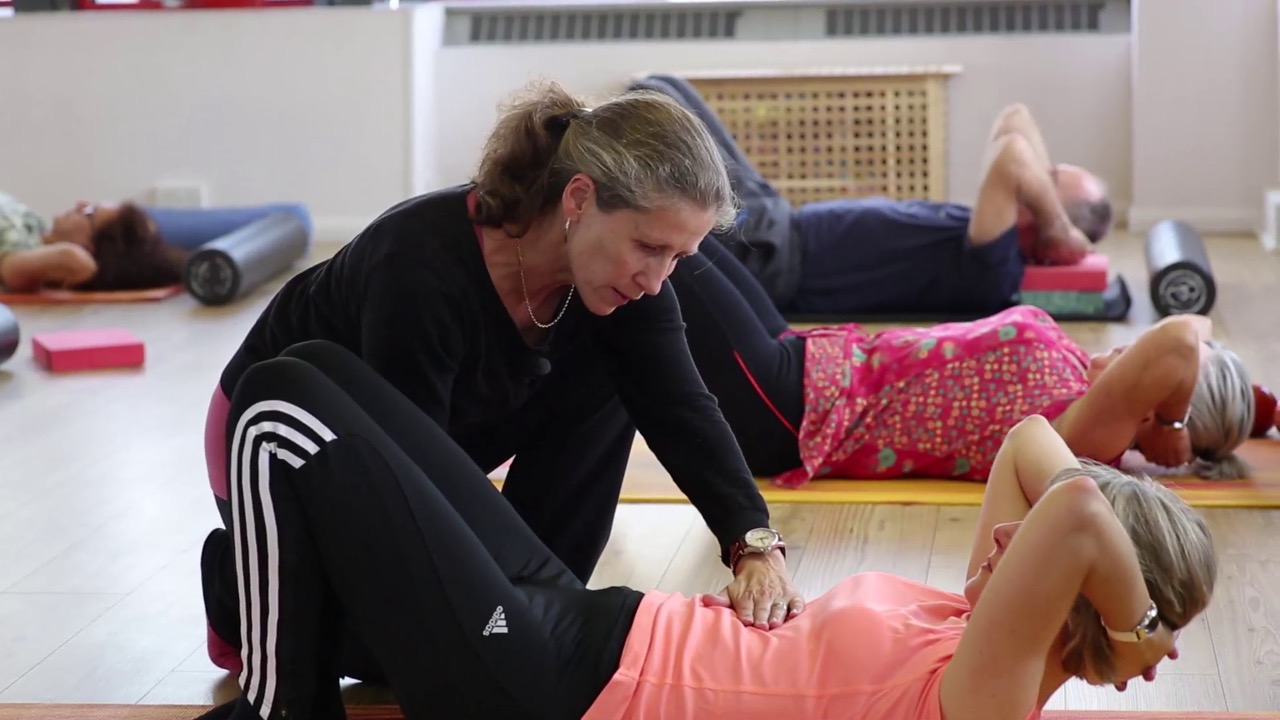 Prices
Group matwork class @ Ealing Personal Training
10×1 hour classes £110 (£90 for seniors 60+)
5×1 hour classes £60
1 class £13
30 minute private assessment £25 to advise on posture & teach basic principles and movement
Private Equipment Classes (with Nicky at her studio now based in Sunbury-on-Thames)
1 person for 1 hour £50
2 people for 1 hour £35 each
Workplace and Home Visits available in Ealing, Northfields, Hanwell, West Ealing and Acton
Booking
Please see schedule of classes below.  Select the class you wish to attend and follow the prompts to book and pay.  Alternatively you may pay via cash or cheque when you attend your first class (online payment only for zoom classes).  You can pay for one class or buy a 'class pass' of x5 or x10 classes by clicking on 'class passes' next to the 'schedule' option below.  It is essential to book as class sizes are limited to ensure quality of attention for everyone attending.
You will need to complete a Health check form and bring it with you when you come to class.
If you have any questions please do not hesitate to contact:
info@pilatescorps.co.uk or text Rochelle on 07717 024 204
Getting Started with us
You will need to wear comfortable, stretchy clothing and socks or bare feet. For your first taster session in a group we can provide a mat. For both hygiene and storage reasons you will need to buy a mat if you continue to practice pilates with Pilates Corps.
Classes run year round with a fortnight's break at Christmas.
Cancellation policy: 12 hour notice of cancellation is required otherwise the class will be charged in full.