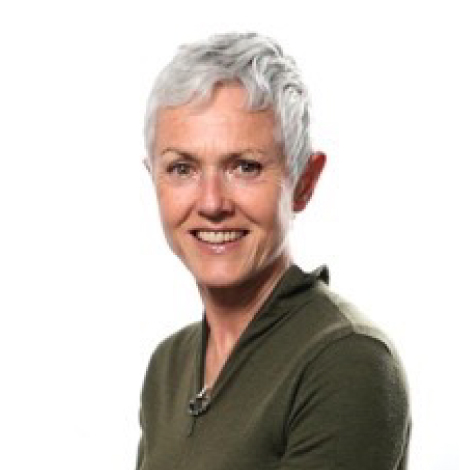 Nicky Pallot
Nicky started practicing Pilates in the early 1980s at Alan Herdman studios in London. Since then it has become an essential part of her life helping with rehabilitation from a slipped disc and chronic pain and building towards a renewed sense of vitality.
Formerly a theatre producer she began to teach Pilates in 2005 and is qualified in mat work and equipment.
She has completed the Pilates Foundation's rigorous training in both theory and practice. The Pilates Foundation sets the bar high for its teachers and has a stringent Code of Ethics and Conduct.