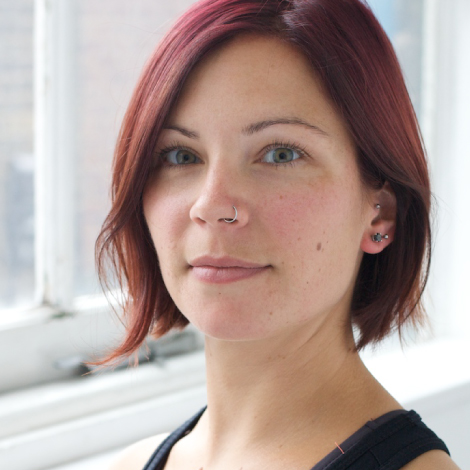 Rochelle Bloomfield
With a background in dance and various sports I have always had a passion for movement. I had been practising Pilates for a few years before deciding to take my interest further and train at Pilates in Motion under Anoushka Boone with the Pilates Foundation.
Pilates has taught me a number of lessons perhaps most importantly to listen to my own body. Working in an office for many years meant I had begun to ignore my body against the hustle and bustle of life. Pilates renewed my body awareness and has helped me to build strength for daily activities and the various other physical demands I place on my body.
I now want to help others discover the joy of movement, to become aware, build strength and claim back their bodies.