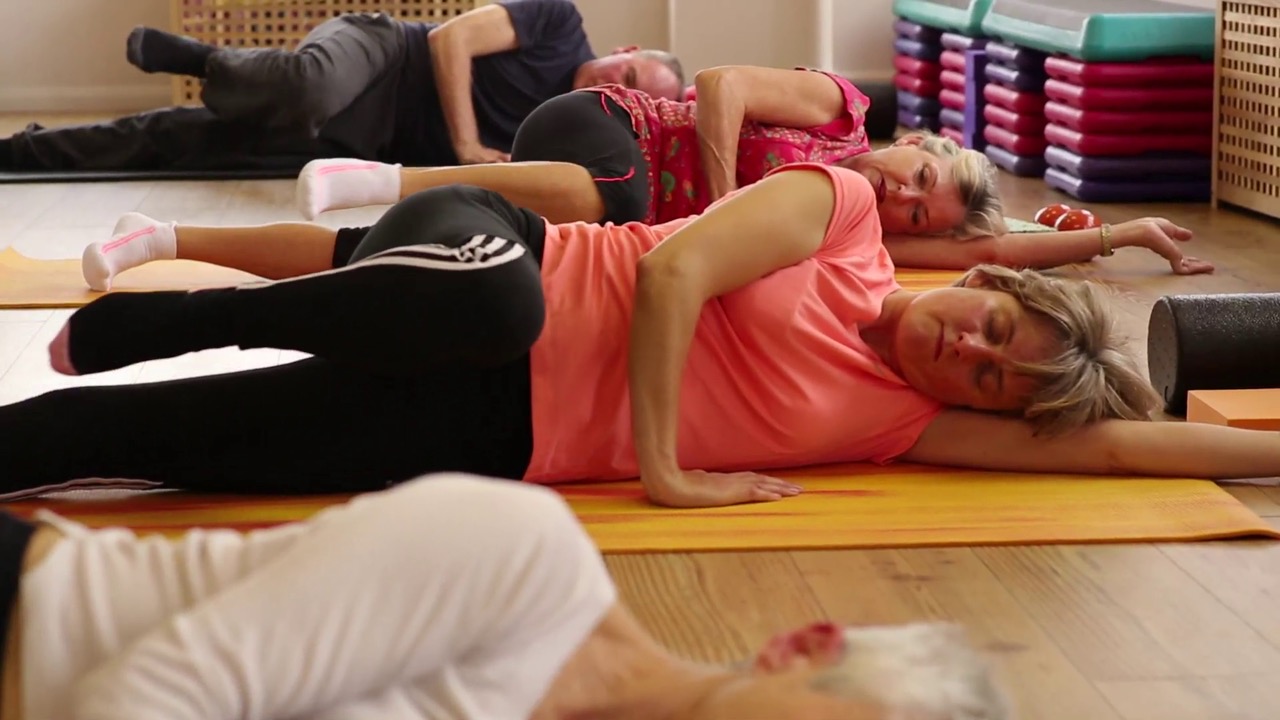 Pilates Corps @ ALL ABOUT EXERCISE, an exciting facility with a purpose built studio for Pilates and other complimentary activities, a gym with personal trainers, treatment rooms, showers, lockers.
---
Schedule
**Please note that during this current lock down Pilates Corps is running online classes via Zoom only.  Please contact Rochelle on 07717 024 204 to book and/or pay.  Booking is essential**
Online/Zoom class schedule: 
Wednesday 11am – online/Zoom
Wednesday 7pm – online/Zoom
Friday 11am – online/Zoom
Saturday 10:30am – online/Zoom
We will aim to add more classes if the demand is there and hope to be able to revert to our full schedule of classes below in the near future.
Monday
7.15pm
8.30pm
Beginners / Improvers
Intermediate
Tuesday
7.00pm
General for all levels
Wednesday
10.00am
11.15am
7.15pm
8.30pm
Beginners / Improvers
Beginners / Improvers
Beginners / Improvers
Intermediate
Thursday
10.00am
11.15am
Beginners / Improvers
General for all levels
Friday
11.45am
Beginners / Improvers
Saturday
10.30am
General for all levels
Classes run year round with a fortnight's break at Christmas.
---
Location
All ages and abilities are welcome at our bright, purpose built studio looking over the rooftops of Ealing.  Our venue is right above Sainsbury's in Melbourne Ave, West Ealing.  Access to the studio is by taking the car park lift outside Sainsbury's to the 2nd floor (or driving to the 2nd floor where parking is free if you purchase £5 of shopping), walking towards the blue All About Exercise banners and blue door where there is an entry phone.
The Venue