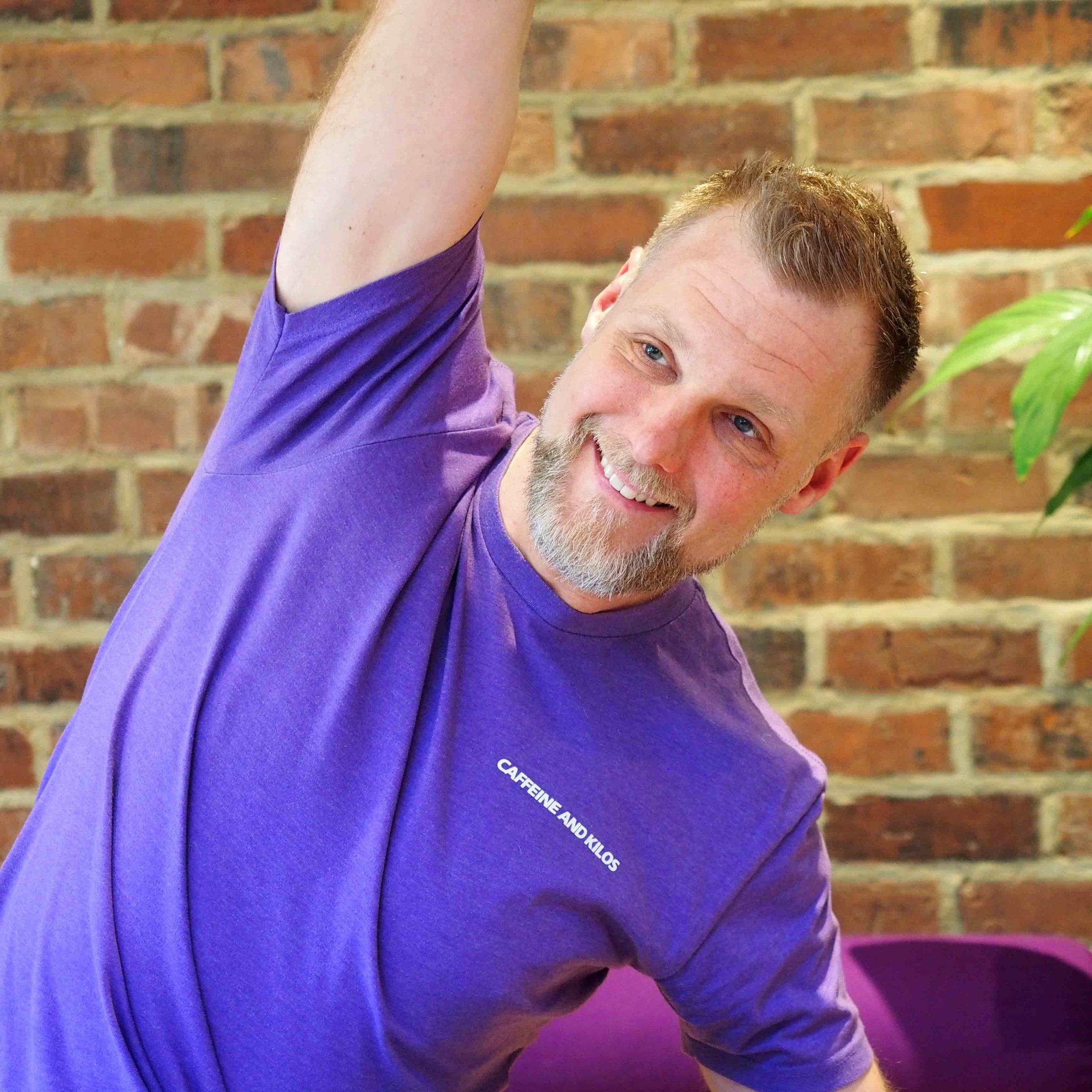 Maarten Klein
I'm a friendly, encouraging and patient Pilates teacher, originally trained as a Physiotherapist, who is passionate about movement and whole body & mind well-being.
I turned to Pilates in 2013 after years of suffering with lower back pain caused by sports injuries.  Within a few months of starting Pilates my back and body felt better than ever and I was hooked.  Its fair to say that Pilates has revolutionised my life, helped me to get to know my body better and understand how to move better in order for my body as a whole to be more efficient. I'm much calmer and happier too.
As a Pilates and movement coach I strive to support, educate and challenge you. I give you the tools to become more aware of your posture and movement so you will leave your class energised, moving better and feeling better.